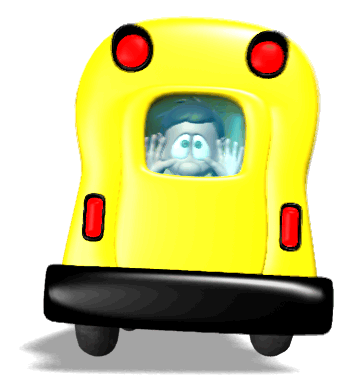 Dunkirk School #5 - A Respectful, Responsible, and Safe School !!
Welcome to School Five. "School #5" is a welcoming place for students, parents, staff, and the community alike. Come check out what the #5 "Mini Marauders" are all about.
School #5 considers our most important mission to be providing our students with a great education in a safe environment. We promote this through our Positive Behavioral Intervention and Support (PBIS) program. The over arching goals of the program are to promote:
Respect, Responsibility and Safety.
Community involvement is the key to a great education. Schools, parents/guardians, and students working in unison can't lose! We hope you take some time to check out our web site. Remember, you can always contact us by phone at 366-9300, extension 4500.
And, don't forget to sign up for Remind101... the information is below to find out how!
Click on the Photo Galleries Icon on top of this page for a great PBIS Slideshow!
****Please note the list of important events in the Calendar section to the left of the page****
School #5 PTO Information:
Sign-up for
www.remind101.com
to find out whats happening at school. Remind101 will text or email (your choice) PTO and event information to keep you informed of upcoming events as well as general information. Please sign up by texting
@parentt
to (720)399-4440 or emailing
parentt@remind101.com
. This is a free service for anyone with unlimited texting or your standard text message rates may apply.
Site Disclaimer for Hyperlinks:
These links are provided for your information and convenience. By clicking on a link you will be leaving the district website. Please be aware that, while we make every effort to evaluate all the sites to which we link, we cannot endorse nor be responsible for the content provided on those sites. Surf Safely!