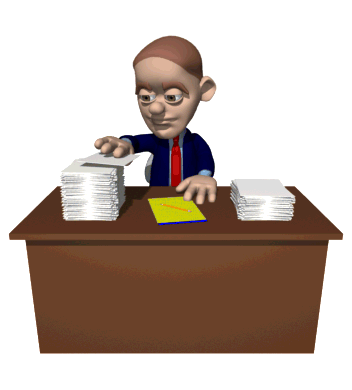 Welcome to School #5 from Principal, Mr. David Boyda
Welcome to my home page. I am a looking forward to a fantastic 2017 - 2018 school year! I'm no longer a "new" School 5 Principal as this is my fifth year. Regardless, and have found #5 to be a great place filled with caring adults and excited learners. I hope that I can represent School #5 in a way that will make our staff, students, and community proud. I have always believed, since my first Principal's position that I have two very basic but important responsibilities that stand above the rest. I need to get our students a good education and that education has to happen in a safe place. If I can accomplish these two items, everything else will fall into place.
My contact information is below. If you ever have a question or concern, or if you just need a little assistance, feel free to either email or call me.
Let's have a great 2017 - 2018 together...
I
Phone: 716-366-9300 Ext. 4500